Services
Committed to Delivering Excellence, Every Time
Statesman Projects is committed to delivering on each and every one of your requirements. Our full range of services allows us to offer you a comprehensive construction package that's managed from start to finish.
Design & Build Packages
Design & build for commercial projects is an effective way to bring your vision to life. The Statesman Projects team has a wealth of experience in all building types and on a range of sites. With an experienced team and streamlined build processes, we deliver high-quality builds that will blow you away.
Need a fixed-price lump sum offer? Let us know and we can prepare this prior to any financial commitment to the project.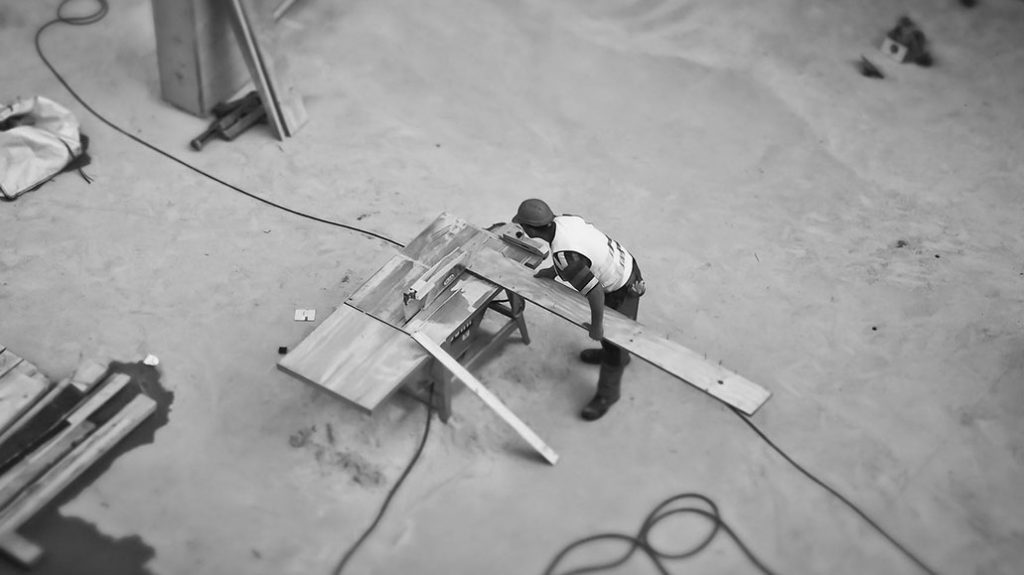 General Construction & Additions
We specialise in general construction, additions and projects for existing buildings. With an extensive range of projects under our belt over the years, we're able to offer expertise in general construction for all commercial building types and industries. What sets us apart is our ability and commitment to minimising disruptions to your current business while construction is underway.
Full-Service Development Consultancy
When it comes to commercial projects, we know how important financial viability is. That's why our full-service consultancy can develop comprehensive financial reports to assist you in preparing for your upcoming project. Our expertise in finance for commercial construction projects and feasibility studies means our team can ensure you optimise your project and your return on investment.
Why choose Statesman Projects?
Seamless Delivery is our Specialty
High-quality builds are what we do best and with decades in the construction industry, it's safe to say we've streamlined the process. We work with you to minimise interruptions to your day-to-day, resulting in a seamless delivery process from start to finish.
Focusing on the Best Outcome
​No matter your idea or request, we consider every project in depth. By drawing on our years of experience and some of the best minds in the industry, you can be sure your financial and time commitment will deliver the best outcome possible.
Experienced in projects such as:
Warehouses
Factories
Office buildings
Retail units
Distribution centres
Land subdivision and development
Coolstores and freezers
Multi-use buildings and apartments
Interior office fitouts